Conferences | Incentives | Travel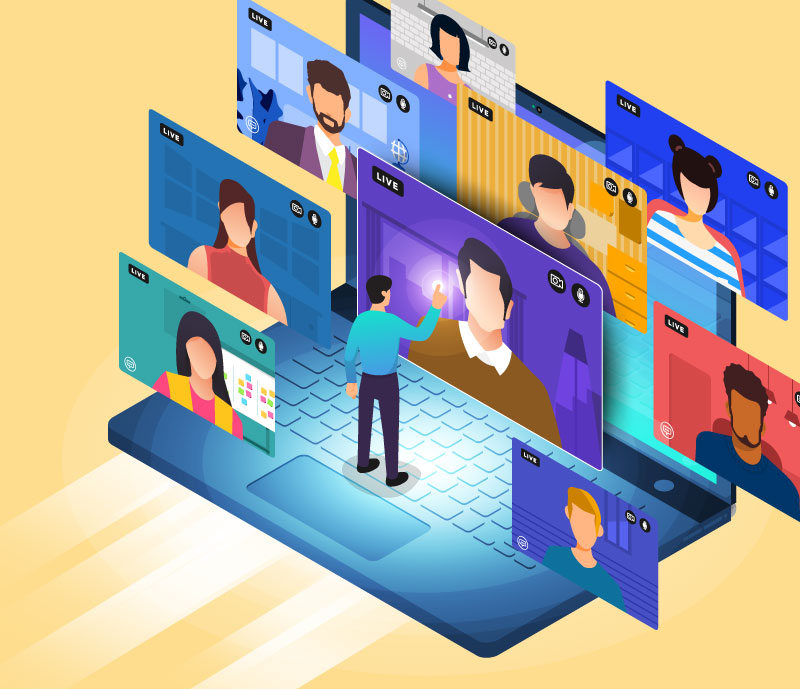 Virtual conferences
Fully virtual conferences for an unlimited number of delegates signing in from unlimited locations. Engage with your delegates, sponsors and exhibitors on an easily navigable, secure platform with end-to-end encryption.
Hybrid conferences offer a unique combination of various smaller in-person meetings at physical venues, combined with a virtual online space bringing them together.
Online registration
Round table discussions
Multiple breakaway rooms
Virtual exhibitor/sponsor booths
Pre-recorded content
Downloadable content
Webinars and Webcasts
Live streaming sessions
Live Q&A sessions
In session surveys
Post-conference reporting and feedback
Studio set-up & staging for presenters and speakers
Pre-conference and live support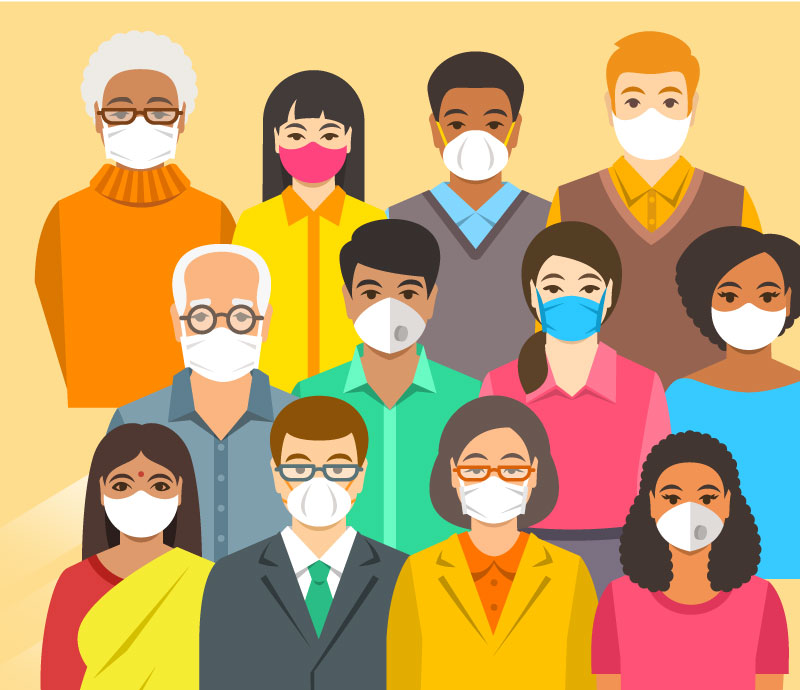 Face-to-face conferences and events
XL Millennium offers full logistical planning and management of conferences, events, launches and meetings, pre- during and post conference.
Planning, organising, project and budget management
Venue selection and site inspections
Communication: website, marketing, social media, conference material
Mobile App
Online registration, RSVP management
On-site Registration & Accreditation
Abstract Management
Sponsorship and exhibition management
Speaker Management
Technical, Audio Visual and lighting
Speaker and Entertainment sourcing and facilitation
Conference reports and financial results
Pre and Post conference tours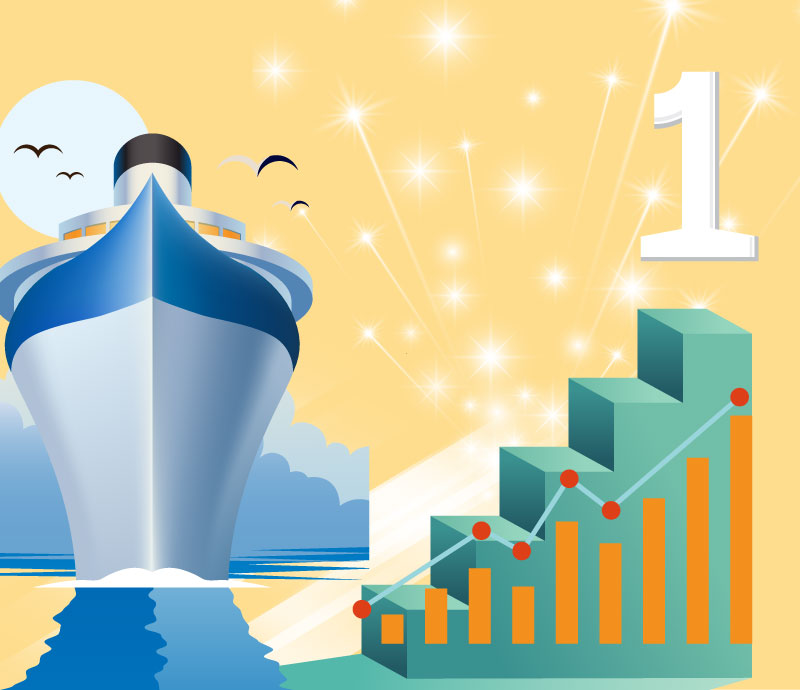 Incentive Travel Management
The management of local and international incentive trips for large and small groups, including sourcing of destinations and venues, travel and logistics, communication throughout the incentive period, plus full on-site presence.
Creative concepts and themes.
Sourcing appropriate destinations, venues, speakers and activities.
Full programme logistics.
Management of, and liaison with suppliers, local authorities and vendors.
Management and reconciliation of budgets and accounting.
Local and international travel arrangements and management.
Visas and travel insurance.
Transportation to and within destination countries.
Airport transfers and meet-and-greet.
Car rentals.
Online invitation and registration.
Pre and post incentive communication.
Marketing and promotion campaigns.
Post event survey.
Travel itineraries, excursions and tours.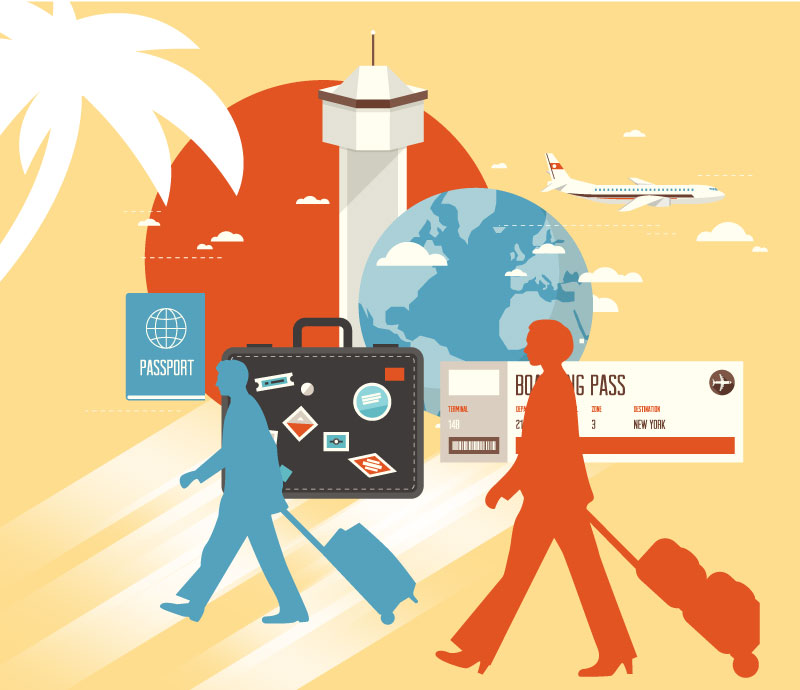 Corporate & Leisure Travel
International and local travel arrangement, booking and management for individuals, small and large groups. Our association with the XL Travel Group, one of the biggest buying consortiums in South Africa, allows us to negotiate special rates with suppliers across the travel spectrum. XL Millennium provides a 24-hour travel support service, seven days a week.
Domestic and international flight and travel arrangements.
Local and international hotel reservations.
Car rentals worldwide.
Issue of travel insurance policies.
Individual and group transfers.
Lock up garages at the airport.
Local and international tours.
Visas assistance.
Foreign currency.
Delivery of all travel documents.
Computerised travel profiles per individual traveller.
Issue of Voyager / Frequent Flyer tickets.
XLGO App.
Cape Town
  Unit G04, Ground Floor, Rostra Building, The Forum, North Bank Lane, Century City CAPE TOWN
  Tel: +27(21) 590 7900
  Emergency contact: +27 82 972 0735
  info@millenniumtravel.co.za
Johannesburg
  112a Boeing Road, Bedfordview, JOHANNESBURG
  Tel: +27(11) 453 1401
  Emergency contact: +27 60 980 7232
  info@millenniumtravel.co.za
XL Millennium is a level 4 Contributor to B-BBEE. Equity in XL Millennium is held by BEE partners, XL Millennium staff and an additional partner.

©  2021 XL MILLENNIUM. Millennium Travel (Pty) Ltd