COVID-19 & AIR TRAVEL
The National Coronavirus Command Council announced that South Africa will move to Level 1 of the Risk Adjusted Strategy as of 21 September 2020.
This means that all domestic interprovincial travel will continue for business and leisure purposes.

International travel movement will open from 01 October 2020 subject to further regulations and conditions.
Domestic flights for business and leisure purposes are available from all commercial airports in South Africa.
READ MORE ABOUT WHAT TRAVELLERS CAN EXPECT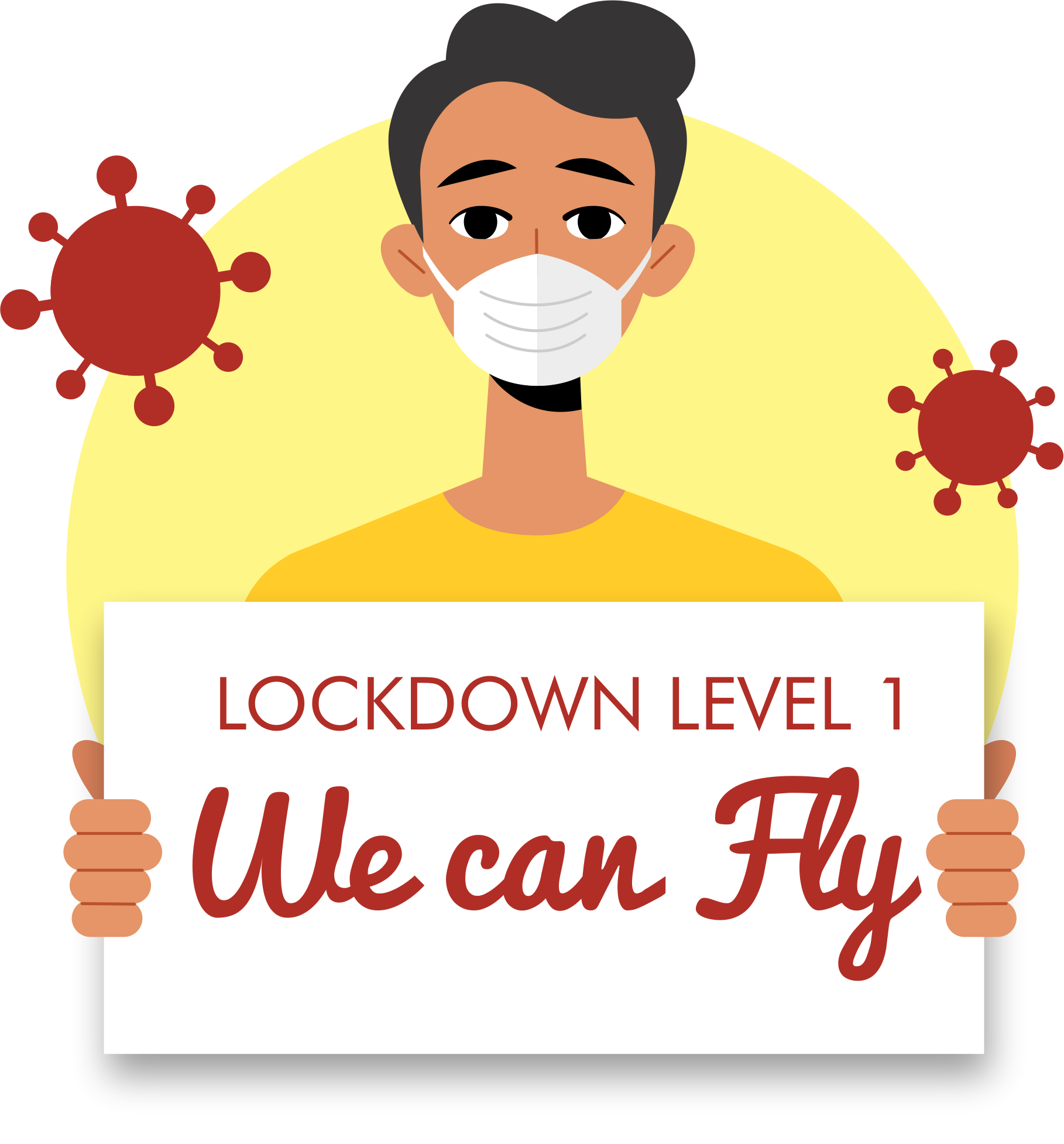 Mobile engagement that

keeps travellers empowered

and informed while on the go!
We are excited to launch our new travel app which will provide advanced mobile travel capabilities such as Flexible Itinerary Management, Real-time Communications, Duty of Care, Day of Travel Assistance and Check in Facilities. The XLGO App is available for free download on iOS and Android platforms.
LEARN MORE
The Hilton Durban, which is strategically located on the Golden Mile next to the Albert Luthuli International Convention Centre, has closed its doors. Hotel staff say the closure is temporary[…]
Read more
Subscribe
to our newsletter