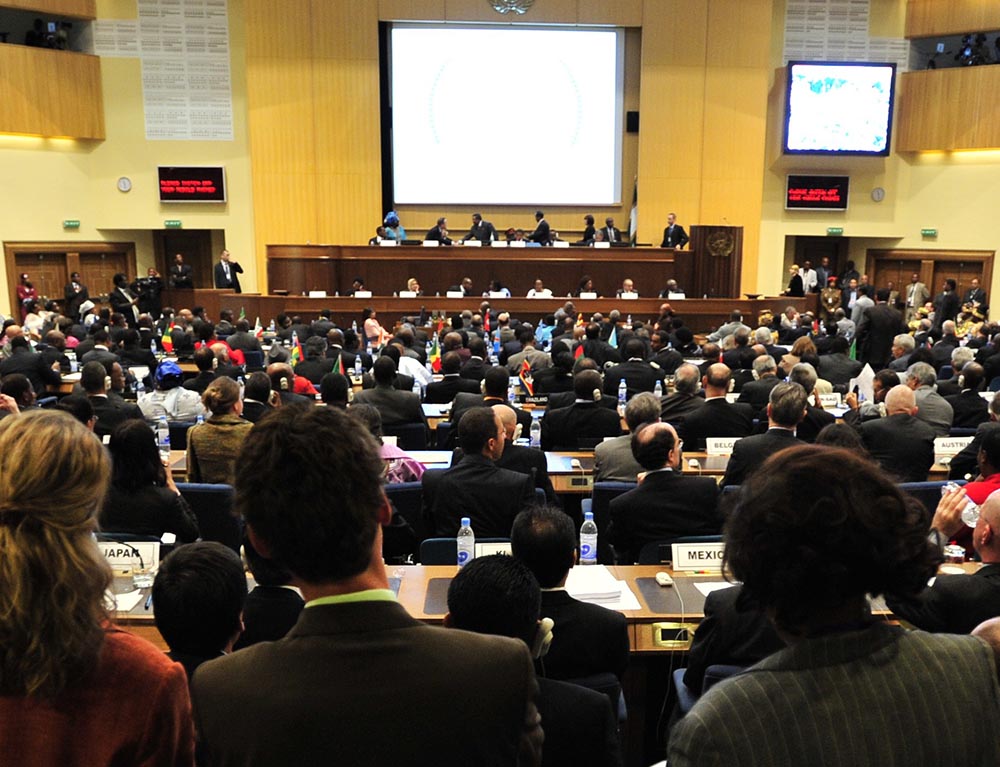 Conferences
Full logistical planning and management of conferences, large or small, with pre-, on-site and post conference support – from conference design, registration, on-site services through to post-conference reports and financial results.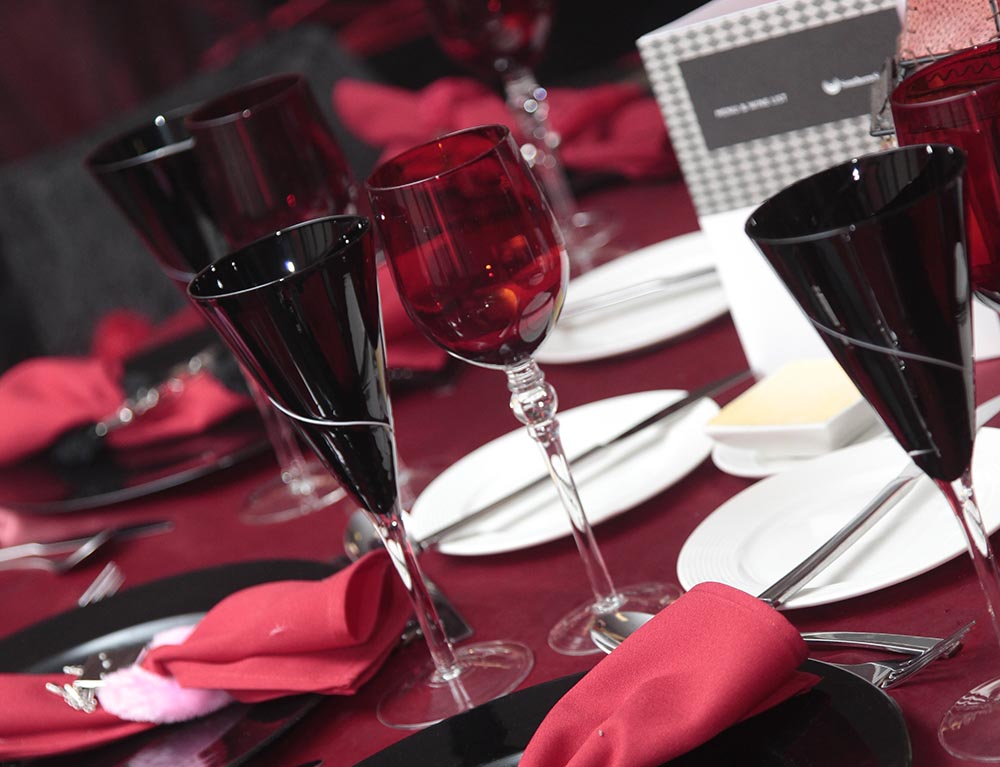 Events
Conceptualisation, design and logistical planning and management of events, including seminars, product launches, meetings, funtions and dinners.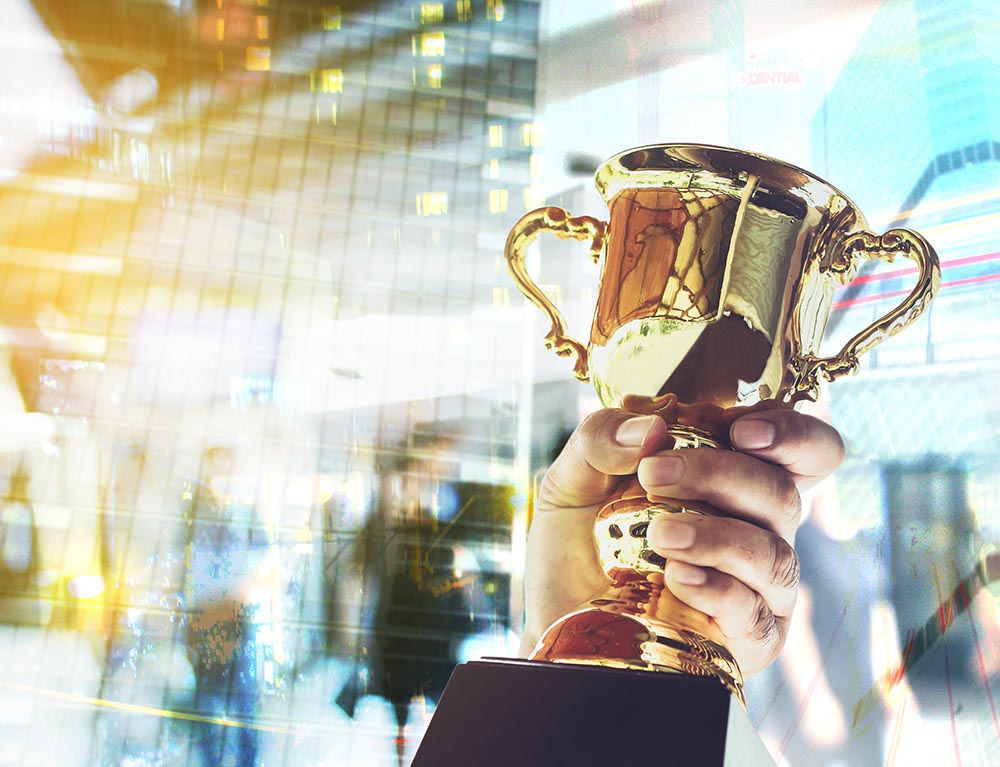 Incentives
The management of local and international incentive trips for large and small groups, including sourcing of destinations and venues, travel and logistics, communication throughout the incentive period, plus full on-site presence.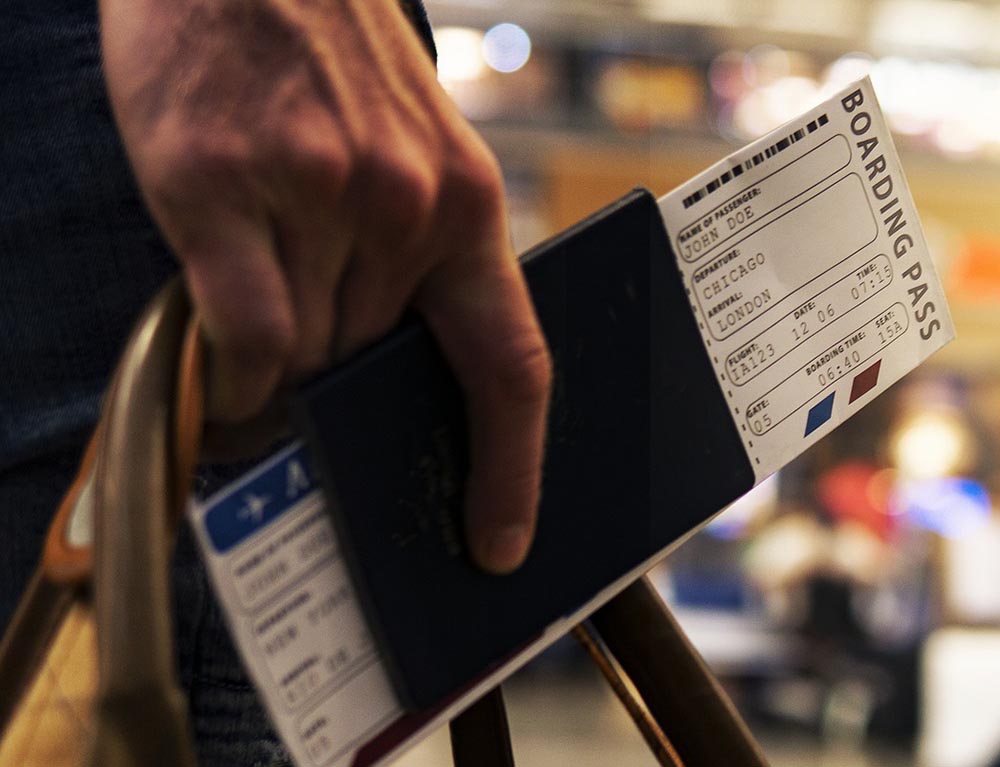 Travel
International and local travel arrangement, booking and management for individuals and groups. Our association with the XL Travel Group, one of the biggest buying consortiums in South Africa, allows us to negotiate special rates with suppliers across the travel spectrum. We provide a 24-hour travel support service, seven days a week.
Added conference services
These added services are some of the areas we excel in, and can turn your conference from an also-ran to a winner.
Registration
We ensure that guest arrival and registration runs smoothly. Registration computers are networked and guests can be assisted by any of our trained, professional staff. Check in, financial queries, real time reports, printing of name badges, invoices or any pre event communication is quick and efficient.
Communication
Our creative team can provide a conference website with online registration, pre-conference marketing emails, a teaser campaign, branding, and conference material, both printed and digital.
Conference packs
Carefully thought-out, sourced and branded conference packs (couriered to each individual for virtual conferences) make your conference stand out from the crowds.
Speakers and Entertainment
We can source relevant motivational speakers and entertainment, suited to your venue and audience. We also provide full staging, audio-visual and lighting for the event.
Destinations and Venues
We search for the best destinations, venues and properties, setting the perfect backdrop to your conference, incentive or meeting.
Travel
We can provide for all your travel needs, including domestic and international flight and travel arrangements, hotel reservations, car rentals, travel insurance policies, transfers, visa assistance and foreign currency. Our association with the XL Travel Group allows us to negotiate special rates with suppliers across the travel spectrum.
XL Millennium is a level 4 Contributor to B-BBEE. Equity in XL Millennium is held by BEE partners, XL Millennium staff and an additional partner.

Cape Town
Unit G04 Rostra Building, The Forum, North Bank Lane, Century City
Cape Town, 7441, South Africa
+27(21) 590 7900
Emergency +27 82 972 0735
Johannesburg
112a Boeing Road, Bedfordview
Johannesburg, 2007, South Africa
+27(11) 453 1401
Emergency +27 60 980 7232
©  2021 XL MILLENNIUM. Millennium Travel (Pty) Ltd
Tel: +27 21 590 7900 | After hours: +27 82 972 0735
Images: XL Millennium and Pixabay