COVID-19 & AIR TRAVEL
International passenger air travel for leisure purposes and passenger ships for international leisure remain prohibited. But all restrictions on inter-provincial have been lifted – including leisure travel.
CLICK HERE FOR MORE INFORMATION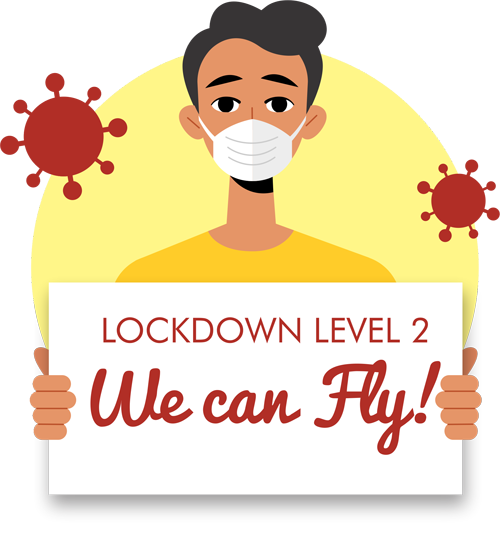 Mobile engagement that

keeps travellers empowered

and informed while on the go!
We are excited to launch our new travel app which will provide advanced mobile travel capabilities such as Flexible Itinerary Management, Real-time Communications, Duty of Care, Day of Travel Assistance and Check in Facilities. The XLGO App is available for free download on iOS and Android platforms.
LEARN MORE
Subscribe
to our newsletter