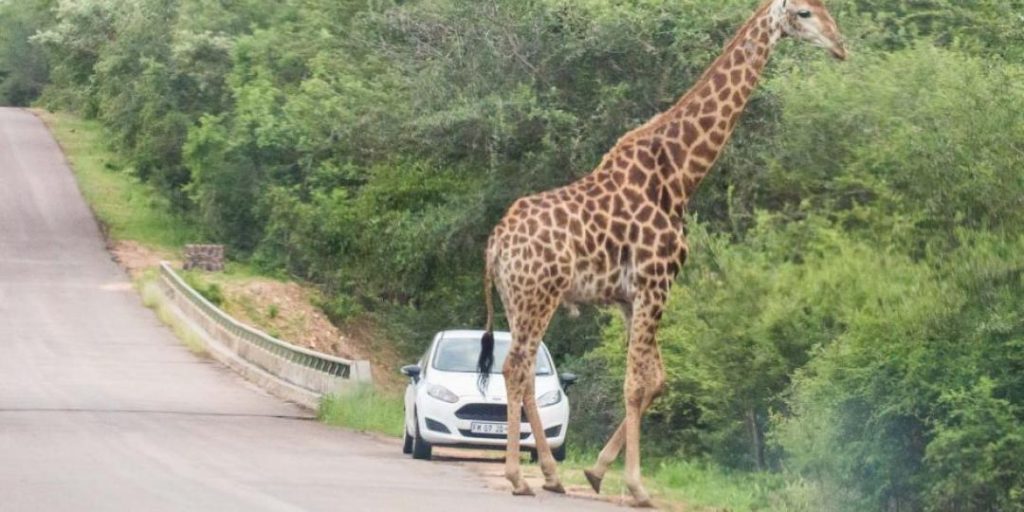 South African Minister of Tourism, Mmamoloko Kubayi-Ngubane, announced over the weekend that parts of the tourism sector would be operating under level 3 lockdown from June 1.
Tourist guides, nature guides, tour operators, travel agents and tourism information officers will be allowed to operate during level three lockdown as long as they are able to ensure safe social distancing.
"Accommodation establishments will be allowed to operate for business guests only and will no longer require a letter from the Ministry of Tourism to operate," said Mmamoloko.
Also allowed under level three of the lockdown are self-drive excursions in public and private game farms, hiking (while social distancing) and hunting and gaming activities.
The following economic activities in the tourism sector will remain prohibited under level three lockdown:
Conferences, events, entertainment activities such as festivals)
Casinos
Leisure travel
"Tourism services support other economic sectors. Therefore, as parts of the economy are opening up, some tourism activities have to re-open as well," Mmamoloko explained.